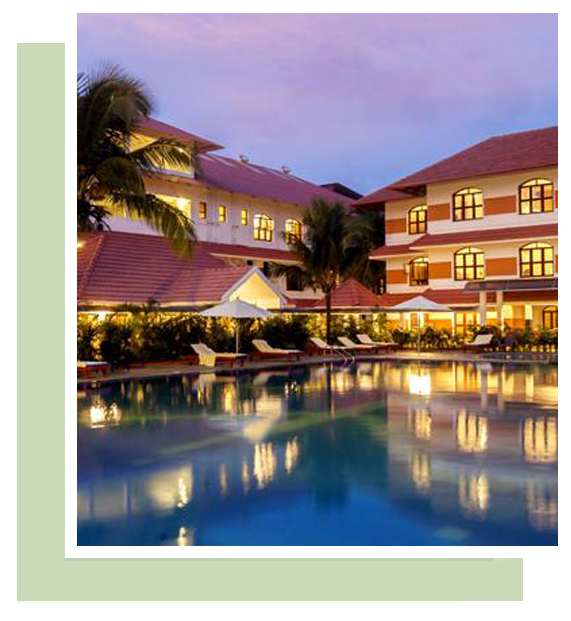 Rajah group strives for more diversification into different sectors while never compromising on quality. Now we have products and services across various industries like healthcare, education, agriculture, FMCG etc. Rajah Ayurveda was established in 1996. At present, under the Rajah Ayurveda brand, we have 4 Ayurvedic centres where we provide Ayurvedic treatment for specific illness and rejuvenation along with Yoga and Meditation. We also have over 400+ medicines that are produced in-house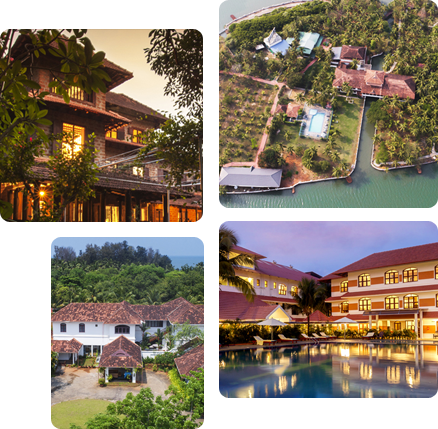 Rajah Healthy Acres, Rajah Island, Rajah Beach, Rajah Eco Beach
Set in the verdant countryside of Kerala, India, Rajah Ayurveda comprises of three Ayurvedic Centers that focus on Specialized Treatments, Preventive Ayurveda Care and Rejuvenation Therapies. The varied ambience of our centers provide the perfect backdrop for a range of Ayurvedic treatments that will leave you rejuvenated and refreshed. We grow a variety of herbs and plants and also have a full fledged GMP certified medicine manufacturing unit.
Fresh deal everyday. Get it before time runs out!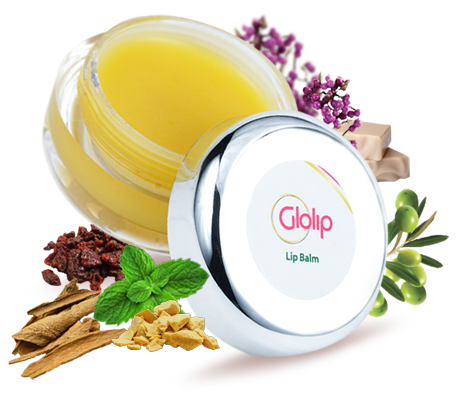 Custom Handmade Furniture
Send pictures and dimensions if you can
Rajah Mart Ayurvedic Products
What is so special about it?
Rajah products are completely natural and have no preservatives or other harmful chemicals added in it. 
Recommended by Ayurvedic Doctors
Our products have been preferred and prescribed by large number of expert Ayurvedic doctors in Kerala.
Rajah Ayurvedic products are relatively cheaper than Ayurvedic products by other popular Brands in the same category.
I came to know about this miracle product (kumkumadi thailam) through an Instagram influencer and I'm so glad I did. This is magic in a bottle. Although it's 10ml, it comes to 3 months. A tiny drop on each cheek, forehead and chin is beyond enough to work its magic. I myself noticed huge change in my complexion removing my tan and acne marks within one week of regular use.
Hi, This is Vishnupriya From Erode. I got to know this product from nandys goodness Rootz shampoo and neeli bhringadi keram are fantastic product. It really work like magic. I was using for past two months and i can see the visible results in very short period of time and now am suggesting it to everyone from my friends circle and the delivery was very quick. Thank you for amazing product 🌸
For a person with sensitive skin and no sense of skin care , trying anything new is a risk by itself but Kumkumadhi Thailam from Rajah mart was a blessing. Have been using it for 2 months and I can visibly see that my pigmentation has reduced and skin tone has enhanced. The smell is soothing and very light on skin. The other rajahmart product I would recommend to everyone is there herbal shampoo.
Your valuable suggestions keep us stay ahead and improve. You can write to us about the quality of products or the online shopping experience.